Contact Us For A
Free Estimate*
Privacy Statement: Your privacy is valued! Your personal information will be kept confidential and will not be redistributed or shared with any third parties.
Smart Financing Options For Greater Duluth, MN and Superior, WI Area Homeowners
At Dr. Energy Saver Solutions, A Service of DBS, we offer a variety of easy-to-use financing options for homeowners. During our in-house visit, your home basement systems specialist will help you find the financing options that work for YOU!
Our specialists are trained to use every resource possible to get you the best financing available. From, Basement Waterproofing to Foundation Repair we can offer financing options for practically any job.
Now it's easier than ever to save money and enjoy a usable, dry basement!
We offer 6 month same as cash and installment loans!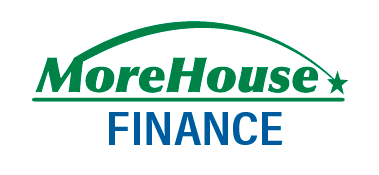 Looking for a price? Get a no cost, no obligation free estimate.